In 2021 we launched the 'CloudwatcherUno Live Sessions' to bring independent singer songwriters at St Pancras Church, London an iconic venue. Now on 13th July 2023 we bring three amazing acts to perform acoustically live on stage at The Camden Chapel.
RACHEL CROFT
Rachel Croft is a London based alternative artist, whose voice was described as "truly exceptional" by BBC Introducing. Blending the cinematic and soulful, Rachel's multi-octave range flows effortlessly from fierce power to deep and deadly soft.
Her honest and varied self penned works have gained Rachel an impressive international fanbase, packing out venues across Europe on tours annually, and gracing the main stages of festivals including Wickham, Lindisfarne and Cambridge since 2017.
This potent and dark female forward repertoire, combined with Rachel's formidable stage presence is one performance not to be missed.
LUCY GRUBB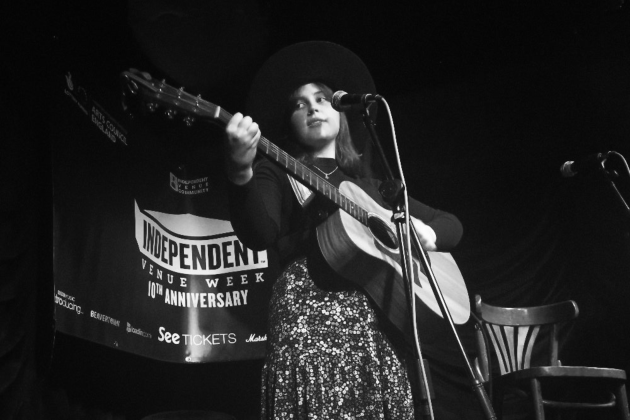 Lucy Grubb is a singer/songwriter from Norfolk weaving her own way onto the British Americana scene since emerging with her debut EP in 2017.
After years of honing her skills at UK festivals such as Glastonbury, Latitude, Cambridge Folk Festival and AmericanaFest, 2021 saw the release of her third EP 'Waste My Time' with a string of Summer dates and a standout performance at Moseley Folk Festival.
Now with three EPs under her belt, her debut EP named Best UK EP of the Year by Country site Belles & Gals, and her second EP gaining 5* by Maverick Magazine, Lucy's third EP recorded during lockdown showcases her musical progression and maturity.
AMANDA PASCALI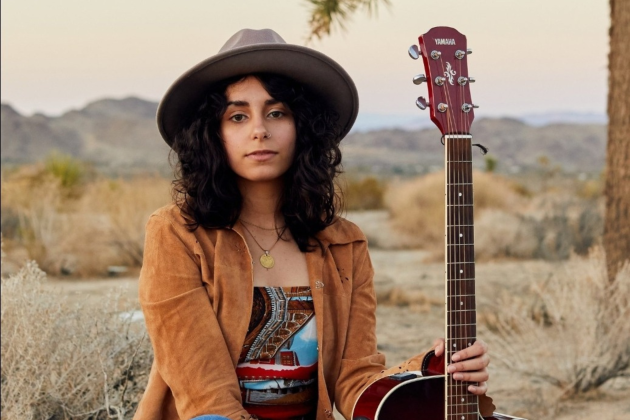 Internationally acclaimed, bilingual singer/songwriter and 2021 Houston Chronicle "Musician of the Year," Amanda Pascali was born in Queens, New York, and is based in Houston, Texas.
Pascali, whose music has been described as "an auditory passport," has performed internationally, from the Kennedy Center in Washington D.C. to packed houses in Italy, Romania, and across the Eastern hemisphere. With a father who was thrown out of his home country for rebelling against the government, Amanda was driven from a young age to be a messenger of her family's stories and diaspora.
As the rising voice of America's most ethnically diverse generation of young people, 25-year-old Pascali writes songs that speak to the experience of growing up as a first-generation American.
LOCATION
Doors at 19.00. Tickets available now.
** This venue is located on the second floor and requires climbing stairs. Sadly there is no lift or wheelchair access **
Buy tickets – Cloud Watcher Uno Live Sessions | Live at The Camden Chapel – Live at The Camden Chapel (Top Floor, London Irish Centre), Thu 13 Jul 2023 7:00 PM – 10:00 PM (tickettailor.com)